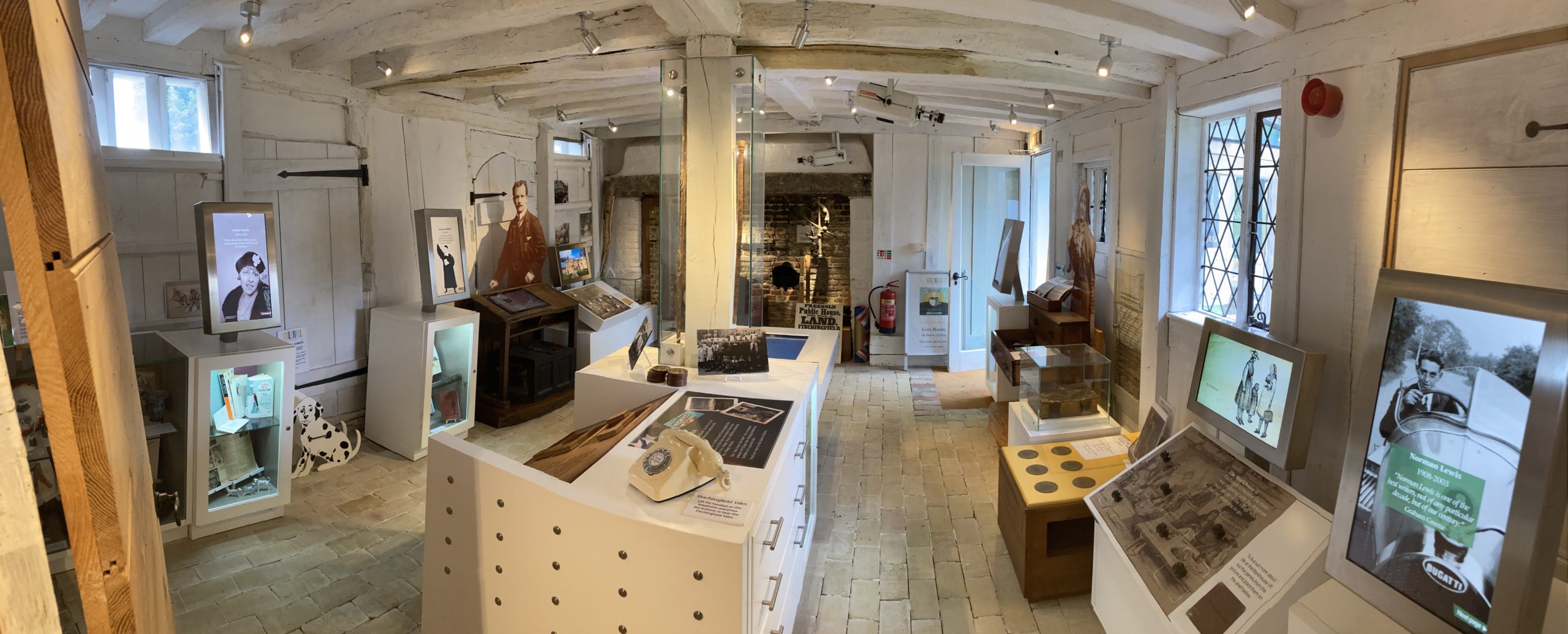 Support Us
We are open for business and looking forward to a bright future as a thriving community centre which has facilities for exhibitions and markets, workshops, music and drama performances, corporate events, social events and much more. Like all community-based projects, we rely on a core of volunteers who can give their time, energy and imagination to make this a continuing success. The Guildhall is seeking volunteers to strengthen our support team and help the Guildhall to continue to play its role in the village community.
If you are interested in joining us please go to the contact us page.  The sorts of volunteer roles we would like help with are:
To help run our Museum – attending at opening times, helping with displays, recording our photographs and other artefacts to support the development of a heritage centre.
Volunteers with knowledge of Finchingfield's history to add to the tours of the Guildhall and our beautiful village.
To help with family history enquiries – we have detailed family lists taken from the Church records.
To help run our Library.
To support the running of events.
In all cases, volunteers will be supported and developed in all things Guildhall.